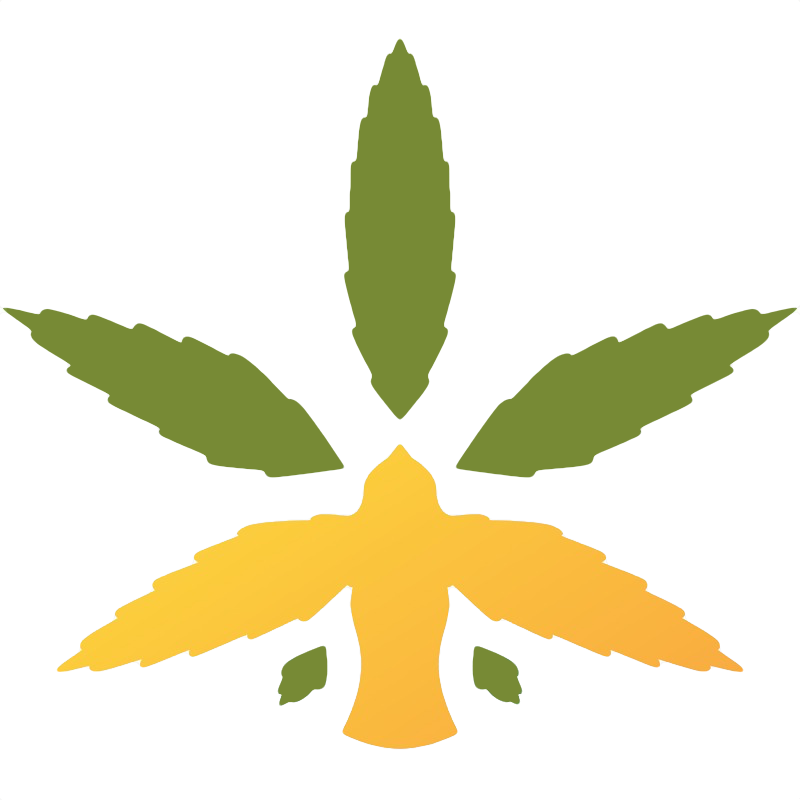 I have learned how the Cannabis plant and our body are connected like lock & key, coming together to regulate stressors and toxins. These locks are mainly in the brain and gut, which is known to be central control for body balance. The gut/brain axis, and gut biological health is being studied for many answers to diseases of inflammation. This healing plant works like a medicine at therapeutic doses, yet can be also used as a daily supplement to support healthy body function. The added benefit when needed of the THC cannabinoid in the plant can be game changing for certain conditions. The guided use of the this psycho-active cannabinoid is safe and effective for many for pain management. It can also psychologically open yourself up to new perceptions of your reality. This can help with behavior awareness that leads to real changes in habits and relationships.
I have been asked, "you are a Dietitian, why do you need Cannabis in your practice?"
The quick answer is that the Cannabis plant naturally balances our body systems quickly and effectively, more so than any other food, plant or medicine.
To heal and support a whole body systems approach to wellness, I use the 8 pillars of Holistic Health as a foundation. These concepts are identified along with my own ongoing learning and life experiences.
About me
Maureen Dube'-Savage, "Mo", has been a registered dietitian for almost 30 years with enough variety of work experience in clinical, management, food service, group education and individual counseling to bring a whole systems approach to her Cannabis Wellness practice. 
MoReCannaCare supports and expands your health and wellbeing habits based on the 8 Pillars of Holistic Health, with her own added pillars. Her approach will highlight using cannabinoids, found in food and plants to help the mind, body and spirit find balance. 
Mo is an Indiana University of Pennsylvania graduate, completed her Registered Dietitian program through Sodexho/Marriott and has her Masters in Health Education from St. Joseph's University in Philadelphia. Maureen completed her Holistic Cannabis Practitioner program through The Holistic Cannabis Academy in Boulder, CO.  Mo was recently working with contracts as a wellness educator, web trainer, food safety auditor, private cook, and care coordinator before bringing it all together as MoRe Canna Care.
Mo finds her groove in life through music for every mood, getting to her yoga mat, and cooking up a storm for family and friends. She loves learning more about anything wellness, fresh powder days, a spin on any set of wheels, the wrong lyrics to many songs, and busting a dance move for all the right reasons. She knows that naps give her superpowers and is grateful for this life with her husband, three kids and that Gypsy MADJK.
You can find Mo in Denver, CO 
Online at www.MoReCannaCare.com or https://www.facebook.com/MoReCannaCare/